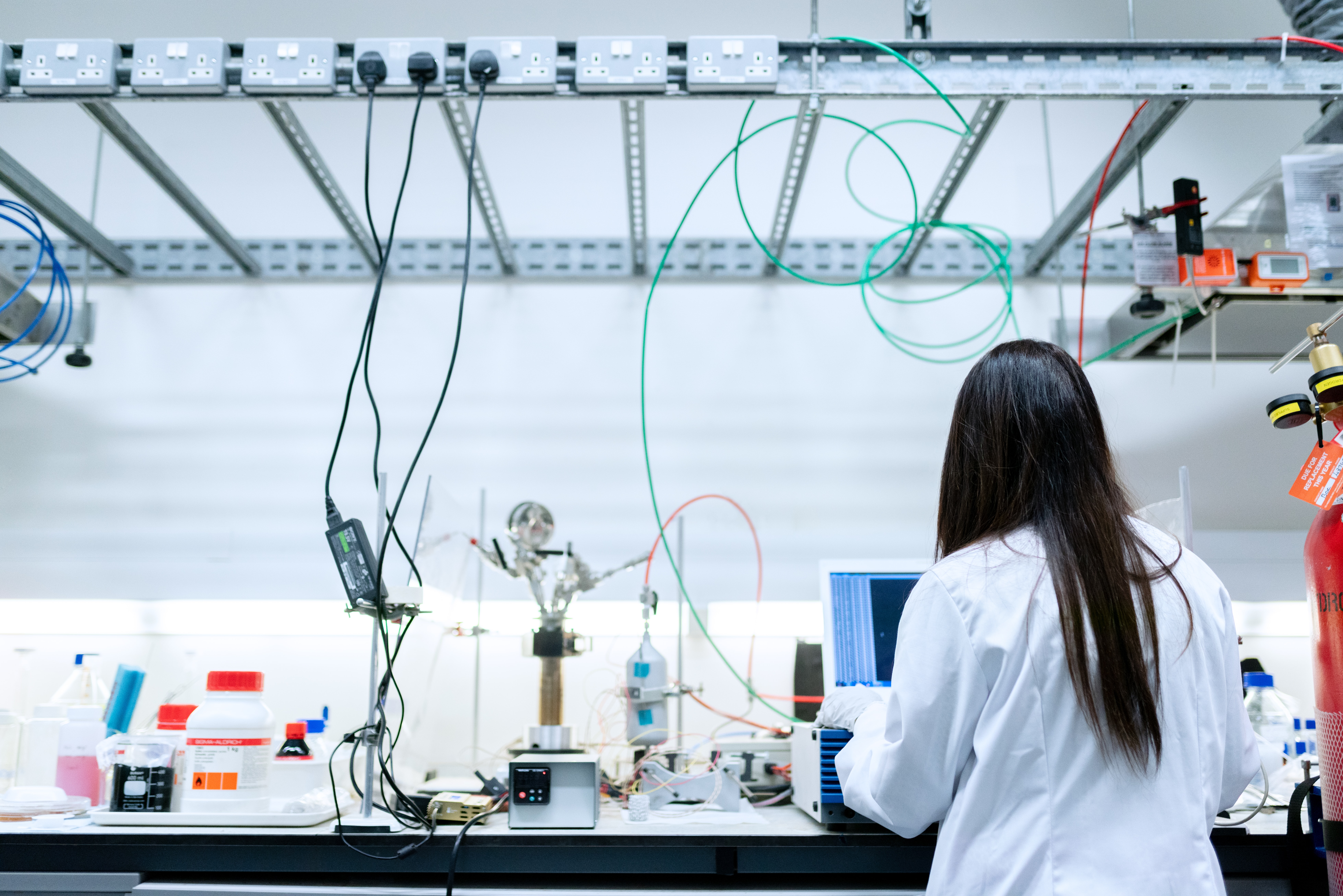 Wet Chemistry

Capco Analytical Services performs an array of wet chemistry analyses including BOD, TKN, TSS to TDS and many more. For a list of tests we provide, please visit our service tab.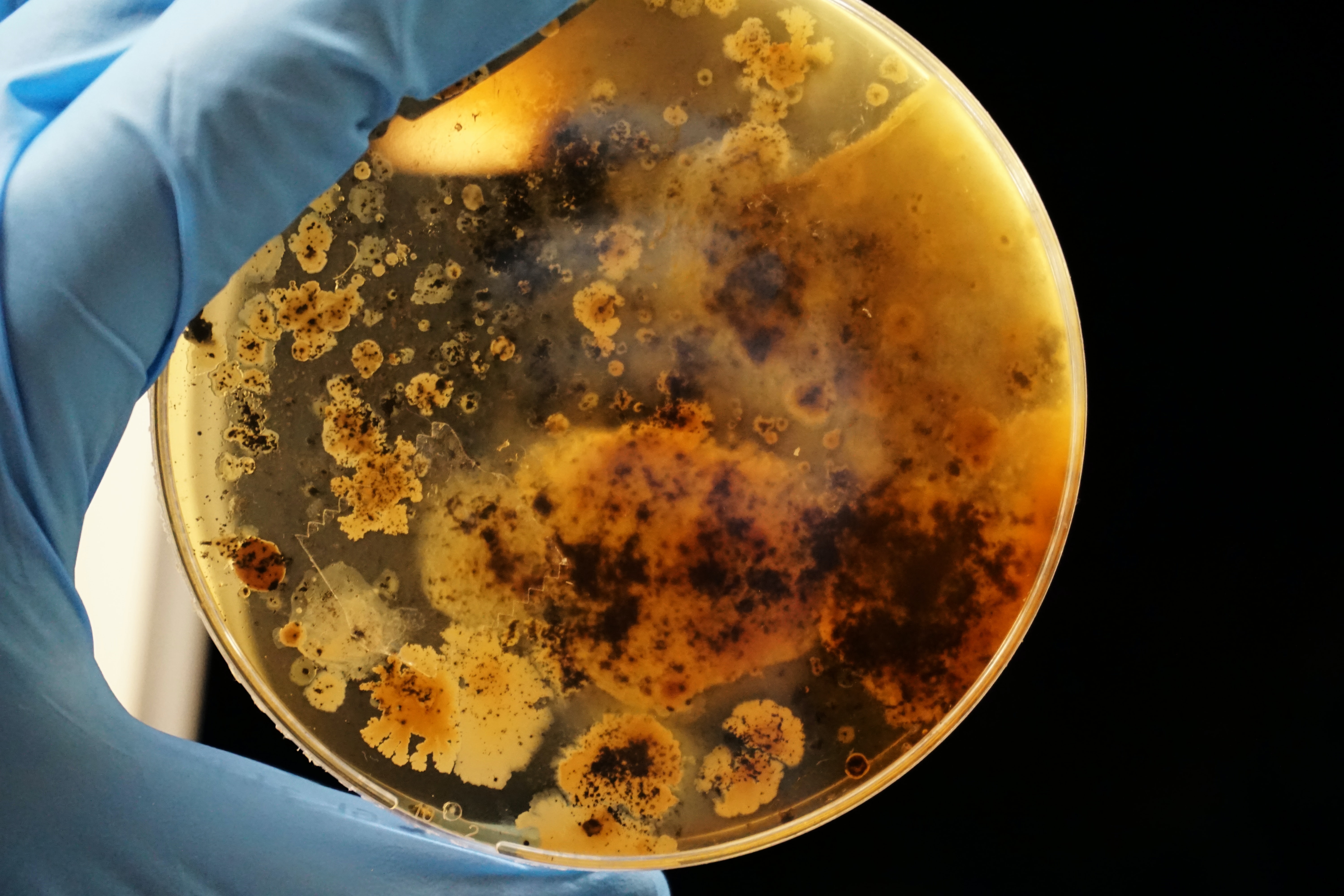 Microbiology

Our microbiology lab offers a variety of analytical testing services. We provide regulatory routine testing for your industrial needs.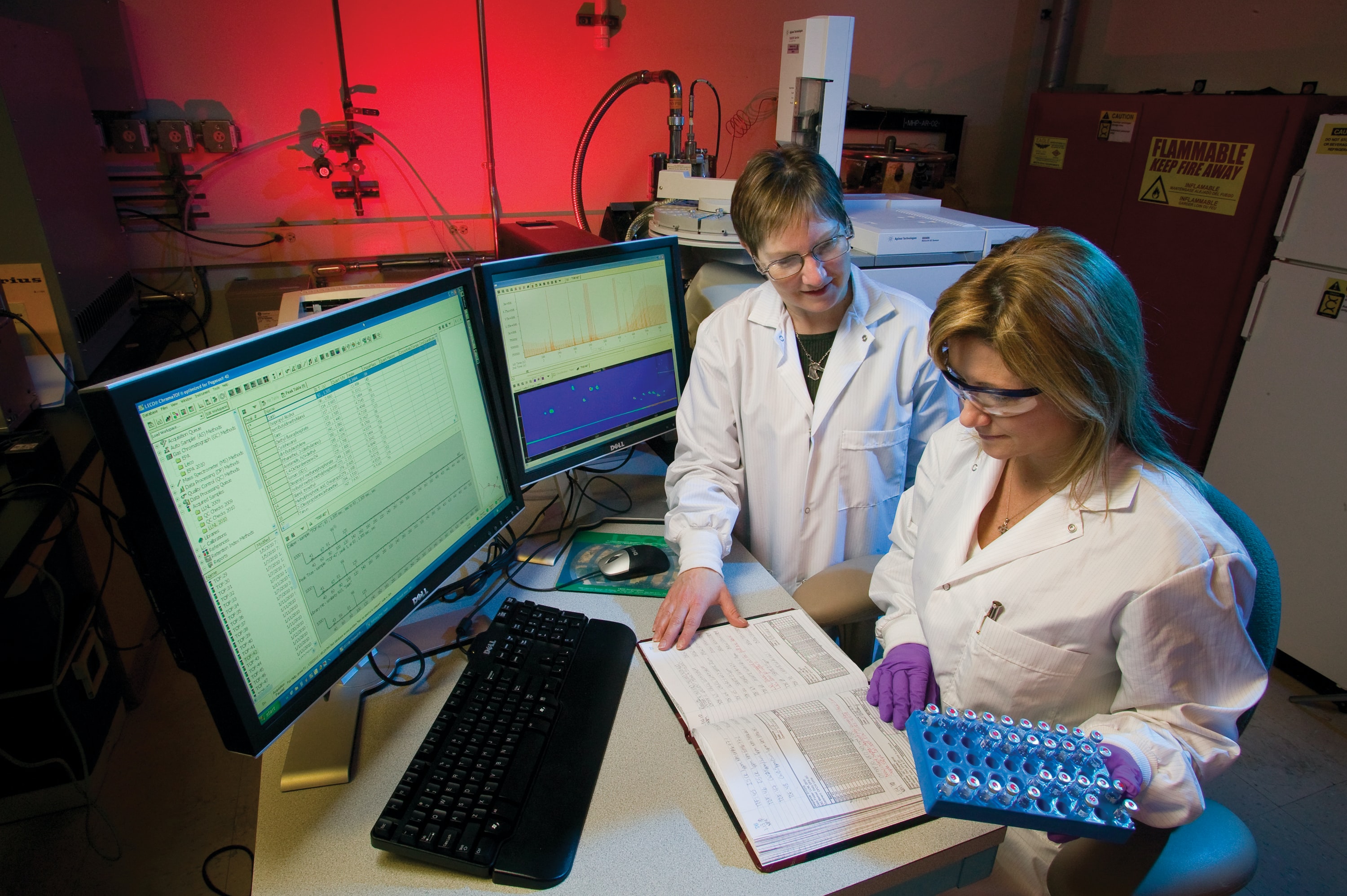 Analytical Chemistry
Capco Analytical Services is a full service laboratory with a spectrum of analytical instruments. At our facility we operate an AA, GC, IC, HPLC, ICP, and ICP-MS.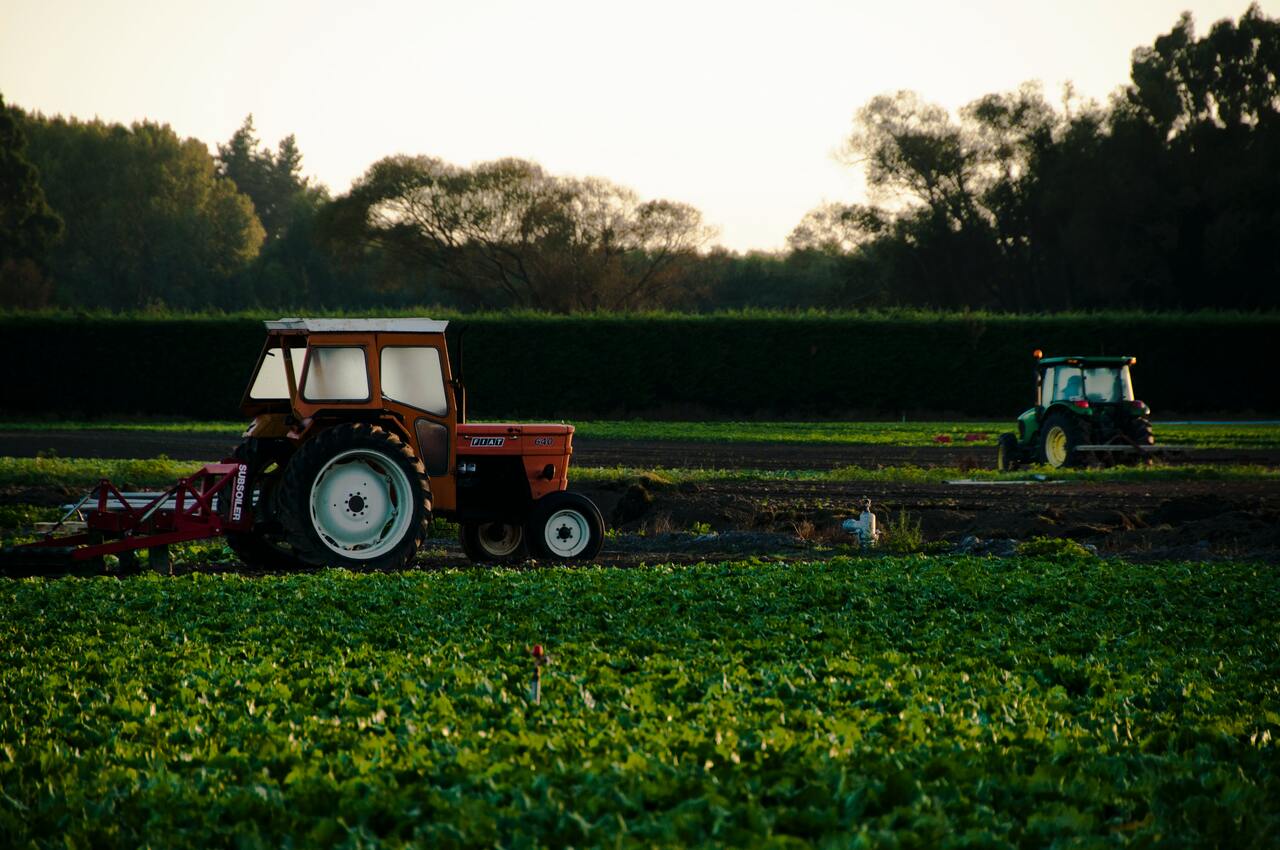 Field Services
If you would like assistance with sample collection, we provide field services five days a week. For more information, please contact our office manager
Rosa Hernandez.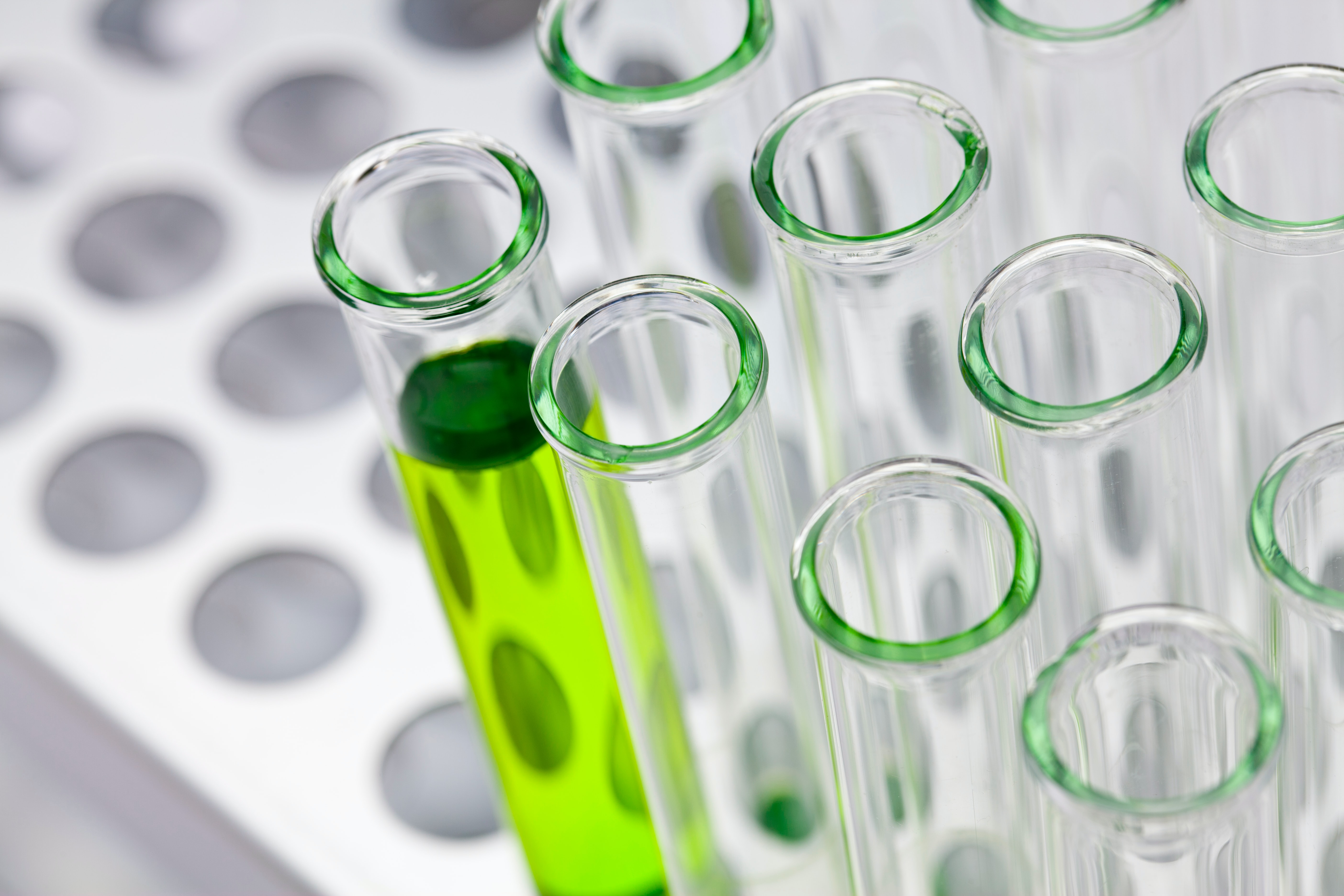 Environmental Testing

Capco Analytical Services, Inc. is an ELAP accredited laboratory. Capco provides a wide range of analyses for all of your environmental needs. For more information please go to the service tab.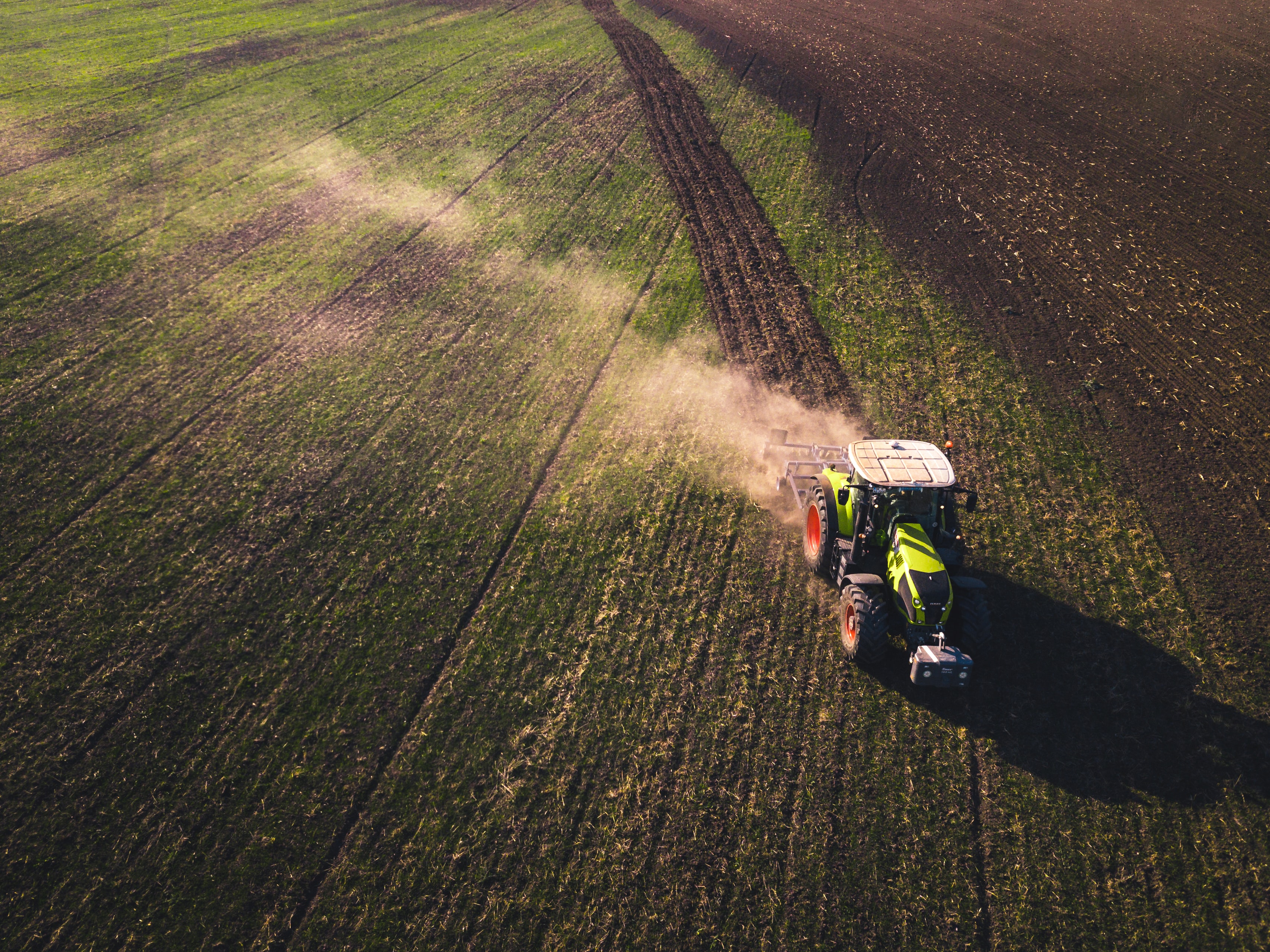 Agricultural Analysis

Capco Analytical Services provides soil and plant tissue analysis to assure that your crops are growing at their optimal level. Our leading agronomist, Dr. Franz Fernandez, provides a consultation with every report.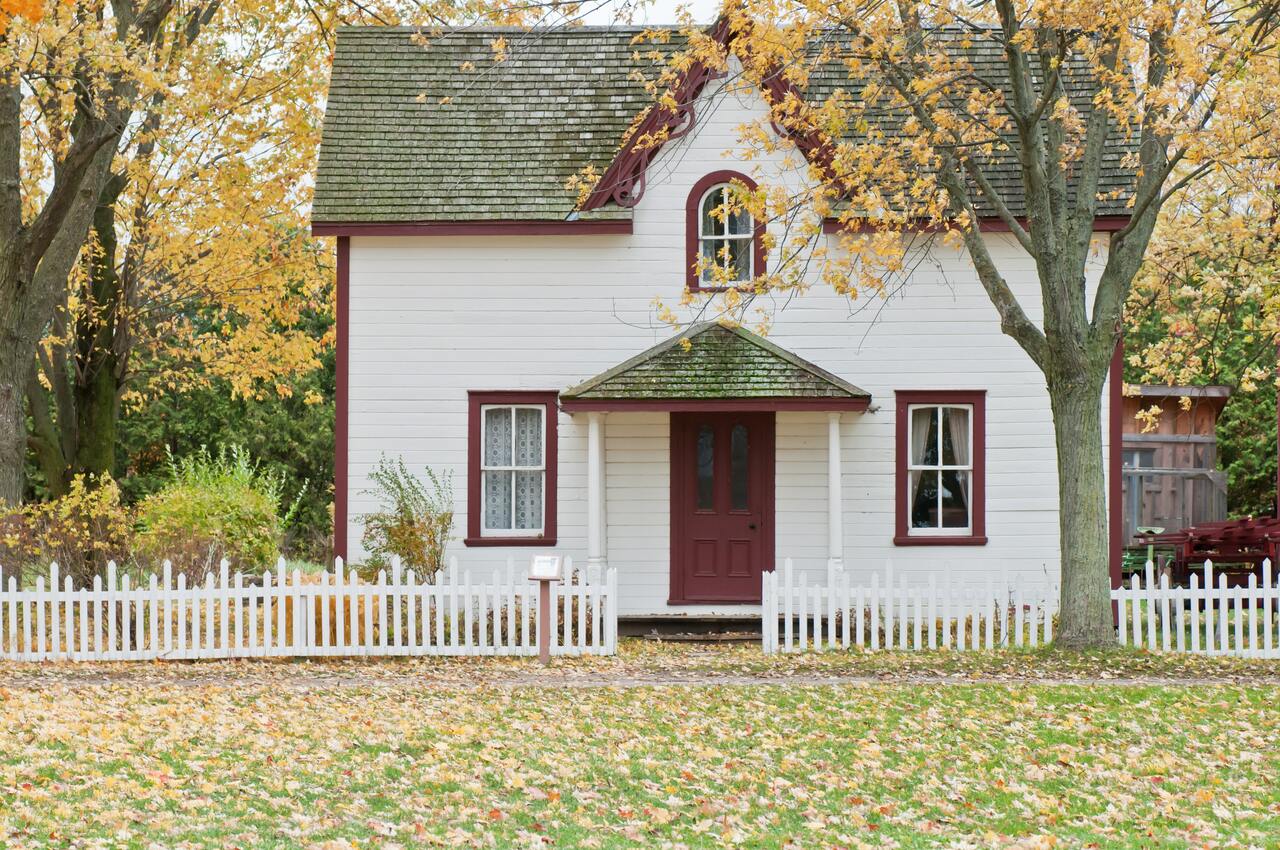 Capco Analytical Services is here to serve the community. We can analyze your drinking water or home garden soil. If you have any questions, please contact us.